For the Nigerian military, there is a rapid reversal of fortunes after their recent recapture of the base in Baga, Kukawa Local Government in Borno State. On Monday, the strategic military position in Rann, Kala Balge Local Government Area, where the State shares boundary with Cameroon, was lost to insurgents with little or no resistance from the military. In a video released by the Abubakar Shekau led Boko Haram, moments ago, the terrorists breached the Nigerian Military facility with relative ease.
The casualty level could not immediately be determined but from the video images, bodies of fallen troops could be seen littering the landscape. Houses and facilities were burnt down with the insurgents having a field day emptying the Military armoury of hard wares and ammunition. The facilities of humanitarian agencies were equally attacked and stocks of medical supplies looted.
In a move that underlined the lack of any sense of urgency, the insurgents were seen in the video tearing and clearing the street walls of electoral campaign posters of Nigerian politicians. The attack provoked a massive surge of refugees flowing across the Cameroonian town of Bodo. The humanitarian agencies are particularly wording these dimensions of the losses in very strong and disturbing terms.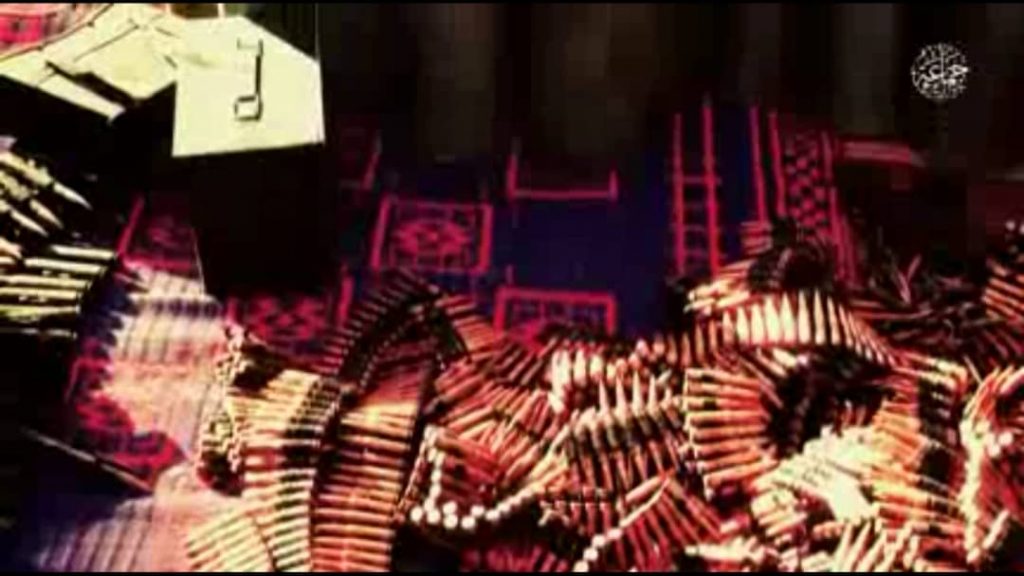 For instance, an official of Médecins Sans Frontières (MSF), Hugues Robert, lamented: "Our team in Bodo estimates that some 8,000 people arrived yesterday, and we expect several thousand more may come today. We are preparing to assist 15,000 people with food, water and medical care over the coming days." Robert states that "many were in a state of shock and were clearly distressed by what they had witnessed. Now they have lost all that they have and need absolutely everything."
The incidence of internally displaced persons and cross border refugees have become a growing nightmare for humanitarian workers and donors in Nigeria with independent groups recording that the number of IDPs in Nigeria spiked from 65,000 in 2011 to 3.7 million in 2018. The loss of the base in Rann together with the Military hard ware and ammunition is particularly a major setback for the campaign against the insurgents because the relatively dormant Shekau's group are getting a major lifeline through this cache of war chest.
By Ahmad Salkida